Comprehensive Tooth Fillings Services at Cedar Dental Group
---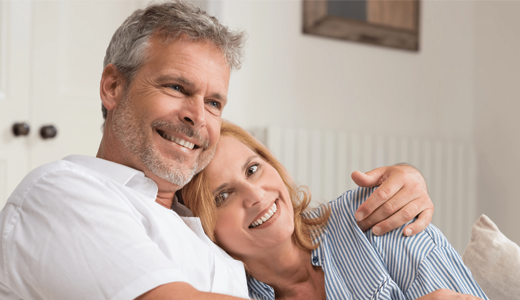 At Cedar Dental Group, we understand the importance of maintaining your oral health and preserving your natural smile. Our dedicated team of experienced dentists is here to provide you with top-notch tooth fillings services that are both effective and comfortable. Whether you're dealing with a cavity, tooth decay, or need a restoration, we have the expertise and advanced technology to ensure your dental needs are met with care and precision.
Our Approach to Tooth Fillings
Personalized Care
At Cedar Dental Group, we believe in personalized treatment plans tailored to each patient's unique needs. Our skilled dentists will conduct a thorough examination to determine the extent of the damage and recommend the most appropriate treatment options.
State-of-the-Art Technology
We utilize the latest dental technology and materials to provide you with tooth fillings that are durable, aesthetically pleasing, and long-lasting. Our digital X-rays and intraoral cameras allow us to pinpoint issues with precision.
Comfort is a Priority
We understand that the idea of getting a tooth filled can be intimidating for some patients. Rest assured, our team is committed to making your experience as comfortable as possible. We offer sedation options to help you relax during the procedure.
Types of Tooth Fillings We Offer
Composite Fillings
These tooth-colored fillings blend seamlessly with your natural teeth, providing a discreet and attractive solution to cavities and tooth decay. Composite fillings are mercury-free and are an excellent choice for patients who prioritize aesthetics.
Amalgam Fillings
Amalgam fillings are strong and durable, making them a reliable choice for posterior teeth. They are highly resistant to wear and tear, providing long-lasting protection.
Ceramic Fillings
Ceramic fillings are known for their exceptional strength and natural appearance. They are an ideal choice for patients seeking a durable and aesthetically pleasing solution.
Why Choose Cedar Dental Group for Your Tooth Fillings:
Experienced Team: Our dentists have years of experience in providing tooth fillings and restorative dentistry services.
Patient-Centered Approach: We prioritize your comfort and well-being throughout the treatment process.
Advanced Technology: We invest in cutting-edge dental technology to ensure precise and effective tooth fillings.
Affordable Options: We offer competitive pricing and work with various insurance providers to make your dental care accessible.
At Cedar Dental Group, we are committed to helping you maintain a healthy, beautiful smile. If you require tooth fillings or have any concerns about your oral health, don't hesitate to contact us. Our friendly staff is ready to assist you in scheduling an appointment and answering any questions you may have. Trust us to restore your dental health and leave you with a radiant smile.