Dental Crowns & Bridges at Cedar Dental Group
---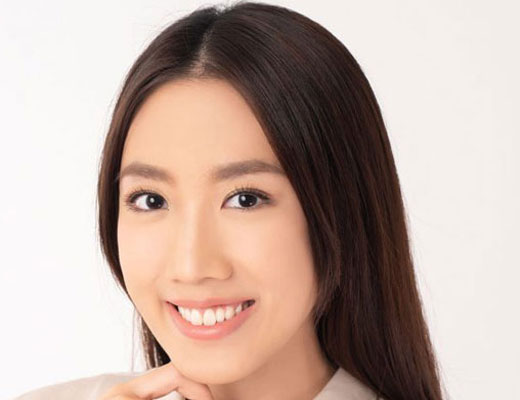 Welcome to Cedar Dental Group, your trusted destination for top-quality dental care in [Your City]. Our team of experienced and compassionate dental professionals is dedicated to helping you achieve and maintain a healthy, beautiful smile. One of the services we take pride in offering is Dental Crowns & Bridges, a reliable solution to restore and enhance your dental health.
What Are Dental Crowns?
Dental crowns, also known as dental caps, are custom-designed coverings that encase a damaged or weakened tooth. Whether your tooth has suffered from decay, fractures, or extensive cosmetic issues, dental crowns can provide a strong and aesthetically pleasing solution. At Cedar Dental Group, we use the latest technology and materials to create crowns that are both durable and natural-looking.
The process typically involves:
Consultation: Our skilled dentists will thoroughly examine your tooth, discuss your concerns, and explain the treatment options available.
Tooth Preparation: We'll prepare the affected tooth by removing any damaged or decayed portions.
Crown Design: We'll take precise impressions of your tooth to ensure a perfect fit and match with your natural teeth.
Temporary Crown: While your permanent crown is being crafted in our trusted dental lab, we'll place a temporary crown to protect your tooth.
Crown Placement: Once your custom crown is ready, we'll bond it securely to your tooth, restoring its functionality and appearance.
Dental Bridges: Bridging the Gap for a Complete Smile

If you have one or more missing teeth, dental bridges offer an excellent solution to fill the gaps. A dental bridge consists of one or more artificial teeth (pontics) anchored to adjacent healthy teeth with the help of crowns. This not only restores your smile but also prevents the shifting of neighboring teeth and maintains proper bite alignment.
Benefits of choosing Cedar Dental Group for your dental crowns and bridges:
Experienced and compassionate dental professionals.
Personalized treatment plans tailored to your unique needs.
Utilization of the latest dental technology and high-quality materials.
A commitment to your comfort and overall well-being throughout your treatment.
At Cedar Dental Group, we are dedicated to enhancing your oral health and confidence through our Dental Crowns & Bridges services. Contact us today to schedule a consultation and take the first step towards achieving the beautiful, functional smile you deserve. Your journey to optimal dental health begins here with us!