Restoration of Dental Implant Services at Cedar Dental Group
---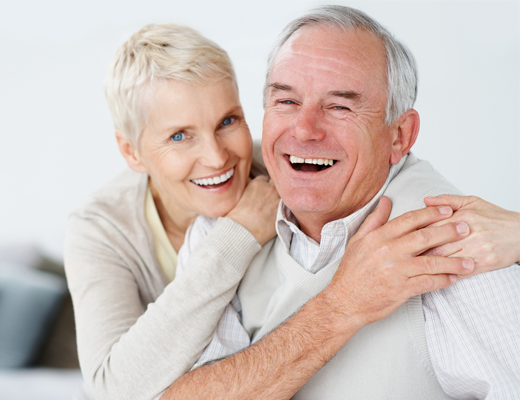 Welcome to Cedar Dental Group, where we specialize in restoring your smile and confidence through top-notch dental implant restoration services. Our team of skilled professionals is committed to helping you regain the full function and aesthetics of your teeth. If you're facing issues with your dental implants, trust us to provide comprehensive restoration solutions tailored to your unique needs.
Why Choose Cedar Dental Group for Dental Implant Restoration?
Expertise and Experience
At Cedar Dental Group, our dentists have years of experience in implant dentistry and restoration. We stay up-to-date with the latest advancements in dental implant technology and restoration techniques to offer you the best care possible.
Personalized Treatment Plans
We understand that every patient is unique, and so are their dental implant restoration needs. Our team will create a personalized treatment plan that addresses your specific concerns and goals, ensuring optimal results.
State-of-the-Art Facilities
Our modern, well-equipped dental office is designed with your comfort and safety in mind. We use the latest dental technology and adhere to strict sterilization protocols to provide the highest standard of care.
Our Dental Implant Restoration Services
 Implant Crown Replacement: If your implant crown is damaged or worn, we can provide a durable and aesthetically pleasing replacement. Our custom-made crowns blend seamlessly with your natural teeth, restoring your smile's beauty and function.
Implant Bridge Restoration: For patients with multiple missing teeth, our implant bridge restoration can be the ideal solution. This fixed prosthesis fills the gap, providing stability and a natural appearance.
 Denture Implant Support: If you have implant-supported dentures and encounter issues like loose dentures or discomfort, we can evaluate and adjust the fit to enhance your comfort and confidence.
Implant Repositioning and Repairs: In cases where implant placement may not have been optimal, we offer repositioning services to improve function and aesthetics. We also provide implant repairs when needed.
Your Smile, Our Priority
At Cedar Dental Group, we are dedicated to improving your oral health and helping you rediscover the joy of a beautiful smile. Our dental implant restoration services are designed to ensure long-lasting, functional, and natural-looking results.
Don't let dental implant issues hold you back; schedule a consultation with us today to learn how our experienced team can restore your dental implants and boost your confidence. We look forward to partnering with you on your journey to a healthier, happier smile. Contact us now to set up an appointment!