Welcome to Cedar Dental Group's Restorative Dentistry Services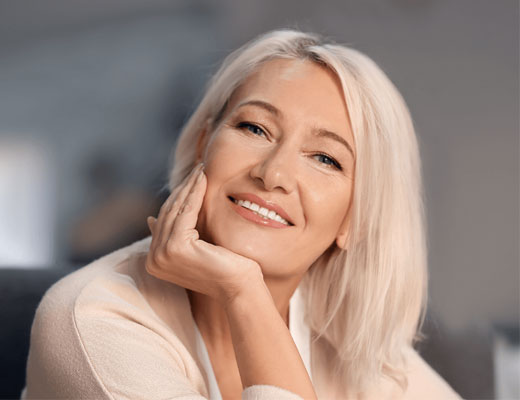 At Cedar Dental Group, we understand the importance of a healthy and beautiful smile. Our dedicated team of dental professionals is committed to providing top-notch restorative dentistry services that will help you regain your confidence and oral health. Whether you're dealing with tooth decay, missing teeth, or other dental issues, we have the expertise and advanced techniques to restore your smile and improve your overall well-being.
Our Restorative Dentistry Services
Dental Fillings
If you're suffering from cavities or minor tooth damage, our dental fillings are an excellent solution. We use high-quality materials to seamlessly restore your teeth, ensuring they look and function just like your natural ones.
Crowns and Bridges
For more extensive damage or missing teeth, our crowns and bridges are designed to provide durable and aesthetically pleasing solutions. These restorations not only restore your smile but also enhance your bite and overall oral health.
Dental Implants
Missing teeth can significantly impact your quality of life. Our dental implant services offer a permanent and natural-looking solution to replace missing teeth. Implants are designed to integrate seamlessly with your jawbone, providing stability and functionality.
Dentures
We offer both full and partial dentures for patients who have lost multiple teeth. Our custom-made dentures are comfortable, functional, and designed to give you back your beautiful smile.
Root Canal Therapy
If you're experiencing tooth pain due to infection or damage to the pulp, our skilled team can perform root canal therapy to save your tooth and relieve your discomfort.
Tooth Extractions
In cases where a tooth cannot be saved, we perform gentle tooth extractions. Our team ensures your comfort throughout the procedure and discusses suitable replacement options if needed.

At Cedar Dental Group, your smile's restoration is our priority. Contact us today to schedule a consultation and discover how our restorative dentistry services can transform your oral health and confidence. Your journey to a healthier, more beautiful smile starts here.