Gum Disease Treatment Services at Cedar Dental Group
---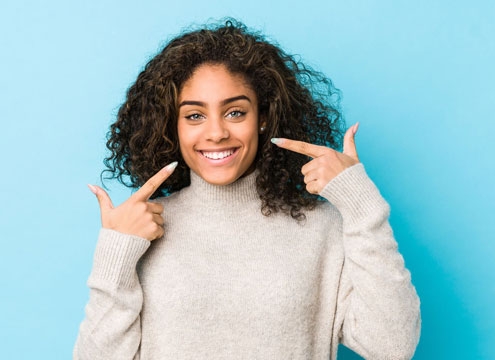 At Cedar Dental Group, we are dedicated to providing comprehensive dental care, and one of our key areas of expertise is gum disease treatment. Gum disease, also known as periodontal disease, is a common oral health issue that can lead to serious dental problems if left untreated. Our experienced team of dental professionals is here to offer effective solutions to address gum disease and help you maintain a healthy, beautiful smile.
Understanding Gum Disease
Gum disease is a progressive condition that starts with the accumulation of plaque and tartar on the teeth. Over time, this buildup can lead to inflammation of the gums, causing symptoms such as bleeding, swelling, and discomfort. If not addressed promptly, gum disease can advance to more severe stages, potentially resulting in tooth loss and other health complications.
Our Gum Disease Treatment Approach
At Cedar Dental Group, we believe in a personalized approach to gum disease treatment. When you visit our office, our skilled dentists will conduct a thorough examination of your oral health, including evaluating the severity of your gum disease. Based on your unique needs, we will recommend a tailored treatment plan that may include the following:
Deep Cleaning (Scaling and Root Planing): This non-surgical procedure involves the removal of plaque and tartar from below the gumline, smoothing the tooth roots to prevent future buildup.
Antibiotic Therapy: We may prescribe antibiotics or antimicrobial mouthwashes to help control infection and promote healing.
Lifestyle and Oral Care Recommendations: Our team will provide guidance on proper oral hygiene practices and lifestyle changes to prevent the recurrence of gum disease.
Surgical Interventions: In severe cases, we offer surgical options such as gum flap surgery or gum grafts to repair damaged tissue and restore gum health.
Benefits of Choosing Cedar Dental Group
When you choose Cedar Dental Group for your gum disease treatment, you can expect:
Experienced and caring dental professionals.
Advanced treatment techniques and equipment.
Personalized care plans tailored to your specific needs.
A commitment to your comfort and well-being throughout the treatment process.
Long-term solutions to maintain healthy gums and teeth.
Don't let gum disease jeopardize your oral health and overall well-being. Contact Cedar Dental Group today to schedule an appointment and take the first step towards healthier gums and a brighter smile. We look forward to helping you achieve optimal oral health.