Comprehensive Dental Implant Services at Cedar Dental Group
---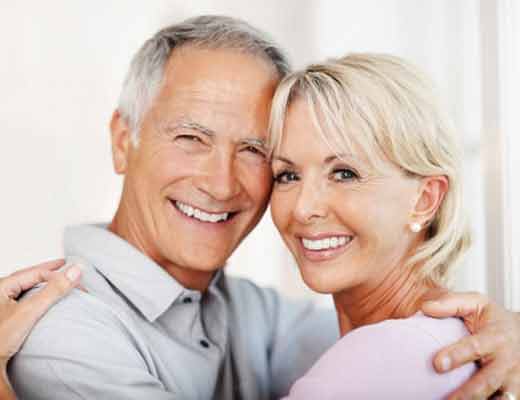 Are you tired of dealing with the inconvenience and discomfort of missing teeth? At Cedar Dental Group, we understand the impact tooth loss can have on your confidence, oral health, and quality of life. That's why we offer top-notch dental implant services to help you regain your smile and improve your overall well-being.
What Are Dental Implants?
Dental implants are a cutting-edge solution for replacing missing teeth. They consist of three essential components: a titanium post, an abutment, and a lifelike porcelain crown. These components work together to mimic the natural structure and function of your teeth.
Why Choose Cedar Dental Group for Dental Implants?
Experienced Team
 Our team of skilled dentists and oral surgeons boasts extensive experience in implant dentistry. We have successfully placed numerous dental implants, restoring countless smiles.
Personalized Treatment
 We understand that each patient is unique. That's why we tailor our treatment plans to your specific needs and oral health goals. Whether you need a single tooth implant or a full-mouth restoration, we have you covered.
State-of-the-Art Technology
 Cedar Dental Group is equipped with the latest dental technology, ensuring precise and comfortable implant placement. We prioritize your comfort throughout the entire process.
Comprehensive Care
 From the initial consultation to the final restoration, we offer comprehensive dental implant services under one roof. You won't need to go to multiple specialists – we handle it all.
Benefits of Dental Implants
Enhanced Aesthetics: Dental implants look and feel like natural teeth, providing a seamless and attractive smile.
Improved Functionality: You can enjoy your favorite foods and speak with confidence, as dental implants restore full chewing and speech capabilities.
Preservation of Bone Health: Implants stimulate the jawbone, preventing bone loss that often occurs with missing teeth.
Longevity: With proper care, dental implants can last a lifetime, making them a cost-effective choice in the long run.
The Cedar Dental Group Difference
At Cedar Dental Group, we prioritize your comfort and satisfaction. Our commitment to excellence in implant dentistry ensures that you receive the highest quality care. Whether you need single tooth replacement or full-mouth reconstruction, we're here to transform your smile and your life.
Say goodbye to the challenges of missing teeth and hello to a brighter, more confident you. Contact Cedar Dental Group today to schedule your consultation and take the first step toward a beautiful, functional smile with dental implants. Your journey to a better smile starts here!